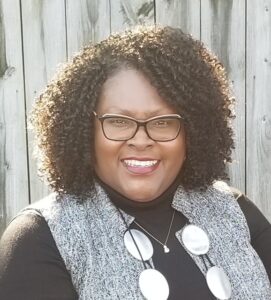 Mental Health Therapist
Children | Adolescents | Adults | Couples | Families | ADHD| Anger Management | Anxiety | Bipolar | Depression | Oppositional Behaviors | Parenting | Play Therapy | Trauma
Contact
P: 919.636.0762
I am a Licensed Clinical Mental Health Counselor (LCMHC) in North Carolina. My goal as a therapist is to create a supportive, empathetic, and nonjudgmental environment in which clients can explore their own emotional needs, discuss behavioral issues and overcome barriers that limit their full potential or limit their self-actualization. I am very eclectic and client-centered in my therapeutic process, and always utilize strength-based approaches in my work with clients. I use some of the following tools throughout the therapy process: a combination of cognitive behavioral therapy (CBT), psychoeducation, empathetic understanding, psychological insight and reality-oriented practical problem solving to help people achieve a strong internal capacity to manage their daily life as effectively as possible.
I have over 20 years of experience in the field of Mental Health and Substance Abuse Treatment. I provide individual therapy, family therapy, couples therapy and some group therapy with all populations such as military, children, adolescents, and adults. I serve a wide variety of clients looking for help with anxiety, anger management, attention deficit, grief/loss, parental guidance, PTSD, relationship problems, trauma and workplace stressors.
I firmly believe, that people basically know what they want out of life; however, sometimes they need a little guidance and some support to help them get to their destinations. If you are ready for change; I look forward to embarking on this journey with you to achieve your goals.