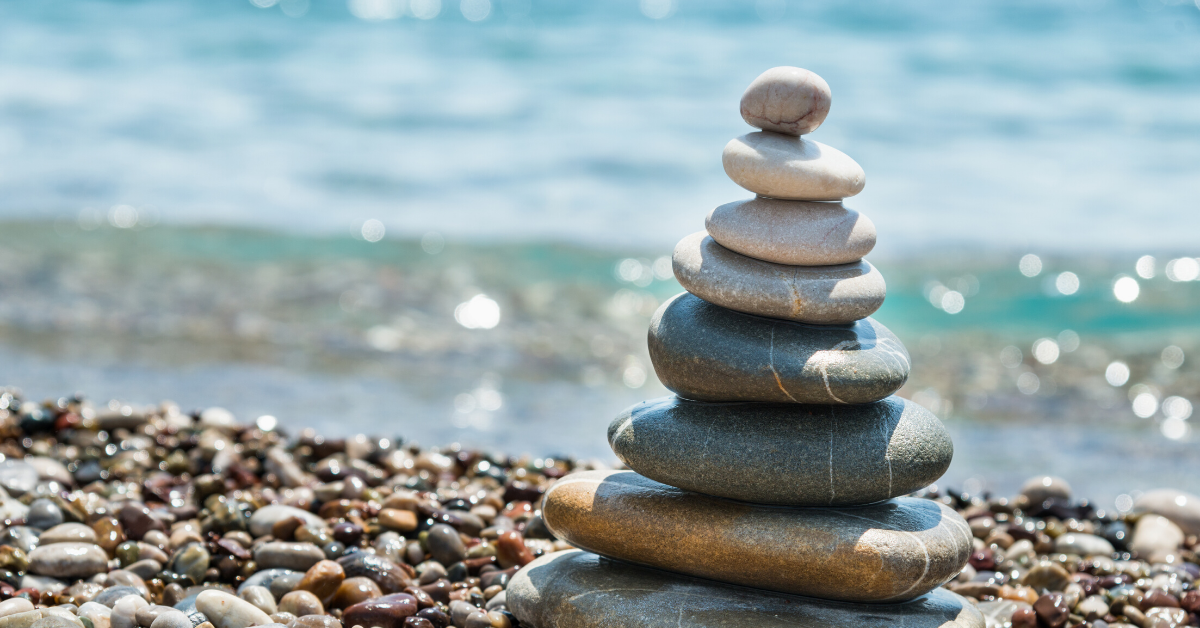 In this moment of uncertainty, it is easy to feel very overwhelmed. It is important to attempt to refocus your mind from the negativity of outside influences. Here are some ideas to help shift the mind and change the channel just like a television set:
Take time to talk with your family members about the organization of the space in the home. Come up with any arrangements (such as finding a time to meet for meals) that work best for everyone to help one another with what is necessary.
Set time aside for meeting with family either on the weekend or at the end of the day to play a game, watch a movie as a family, or go on a 10-minute walk in nature if you still can.
Take at least 5 minutes a day to tune into the outside; either by looking out the window, listening to the birds, or looking out into the sky and clouds.
Reconnect with family or friends through video or phone.
Lower the amount of time spent in front of the television, phone, or social media. The news is informative but it can also create fear and worry. If you want to watch the news, decrease the amount of time spent watching it and; instead, incorporate watching something enjoyable at the end of the day, such as a relaxing video of nature or reading something that you enjoy.
Take a virtual walk around a beautiful scenery: https://www.youtube.com/watch?v=BHACKCNDMW8
Count the good things that have happened during the day. Ask each other as a family "Name one thing good that happened today; tell me something good?"
Creating an atmosphere of positivism, serenity and surrounding yourself with positive messages is the key to staying focused on the good things that you have right now!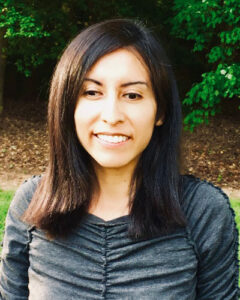 Nadia Paloma, MSW, LCSW
Mental Health Therapist