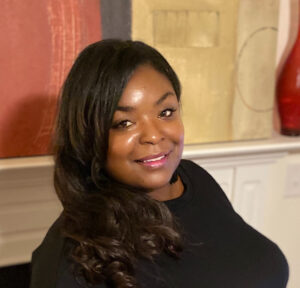 Tovon Hamilton
Mental Health Therapist
Cary Office
Aetna, Cigna, BCBS (not marketplace), Self-Pay
Teens | Adults | Anxiety | Grief  | Addiction  | Self-Esteem  | Coping Skills  | Career Counseling | Cognitive Behavioral Therapy (CBT) | Motivational Interviewing (MI) | Solution Focused Therapy (SFT) | Person Centered Therapy | Depression | Life Transitions | Relationship Difficulties | Stress
Contact
P: 919-636-0762
E: [email protected]
Hi! My name is Tovon, and I am a Licensed Clinical Mental Health Counselor and have been working in the counseling field for over three years. Most of that time was spent working with adults either as a rehabilitation counselor, helping adults make career decisions, leading a team of mental health professionals, and providing community support within the local community. I really enjoy working with older teens and adults, and helping individuals with anxiety, depression, self-esteem, addiction to build coping skills. I work to provide a safe, nonjudgmental space for them to explore emotions, challenge thought distortions and change behaviors.
I have a BA in Psychology from NC Wesleyan College and a dual master's in Clinical Mental Health and Career Counseling from NC Central University. I am licensed as both a mental health counselor and an addiction counselor.
I specialize in an array of treatment modalities that are unique to the needs of each individual. Cognitive Behavior Therapy (CBT), Motivational Interviewing (MI) and Person Centered Therapy, Solution Focused Behavior Therapy (SFBT) are my go-to treatment modalities that I believe will aide you in living a fulfilling life. My role is to assist you to achieve your goals by helping you think, plan and prepare for the future you desire. I believe you can do it and I will help you every step of the way.